Regular price
Sale price
$12.00 USD
Unit price
per
Sale
Sold out
Indulge in the enchanting embrace of Winter Winds Soap, a sublime creation where artisanal craftsmanship meets the purity of nature's bounty. As you lather up, the invigorating scents of Spearmint Essential Oil and Eucalyptus Essential Oil whisk you away to a crisp winter landscape, where the air is filled with the rejuvenating essence of the season.
✦Crafted with Care✦
At Lark & Rue, we take pride in our commitment to excellence. Winter Winds Soap is meticulously handcrafted using the revered cold-process technique, ensuring not only a cleansing experience but a luxurious one. Each bar, averaging a lavish 4 ounces, is hand-cut with precision, creating a unique masterpiece for your daily skincare ritual.
✦Gentle on You and the Planet✦
Embrace clean beauty with Winter Winds Soap. Our dedication to your well-being and the environment is reflected in our vegan, palm oil-free, and paraben-free formula. Pamper your skin with a thoughtful blend of skin-loving ingredients, including:
✦ Olive Oil ✦ Coconut Oil ✦ Shea Butter ✦ Cocoa Butter ✦ Avocado Oil ✦ Castor Oil.
Choose Winter Winds Soap, and you're not just cleansing your skin – you're embarking on an aromatic journey through the winter wilderness. Revel in the luxury, let the scents transport you, and allow your senses to soar.
Ingredients: Olive Oil, Coconut Oil, Shea Butter, Cocoa Butter, Avocado Oil, Castor Oil, Kaolin Clay, Spearmint Essential Oil, Eucalyptus Essential Oil, Sorbitol, Sodium Cocoate, Propylene Glycol, Sodium Stearate, Glycerin, Polyester 3, Acid Red 92, Iron Oxide, Mica, Fluorphlogopite, Titanium Dioxide, Tin Oxide
Share
View full details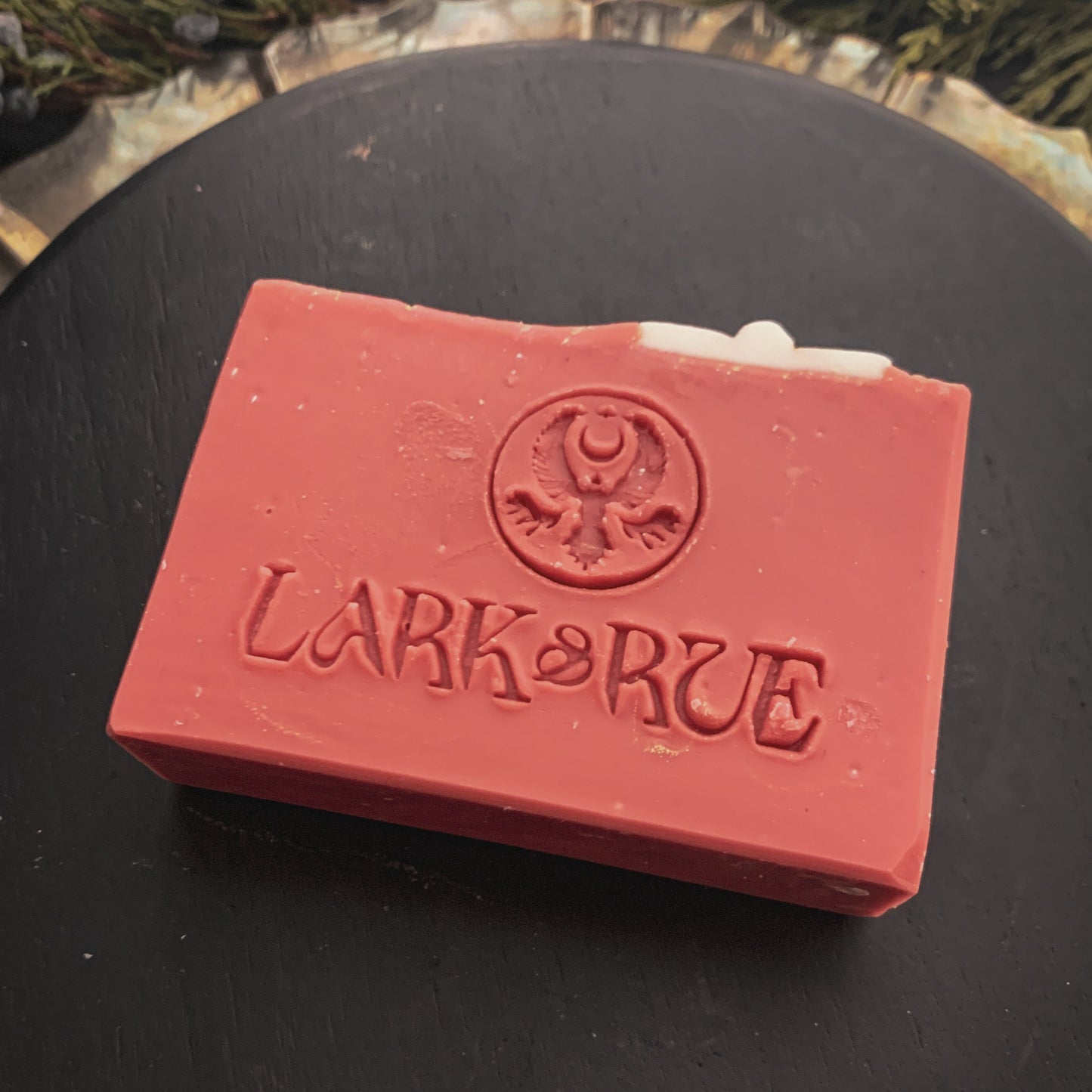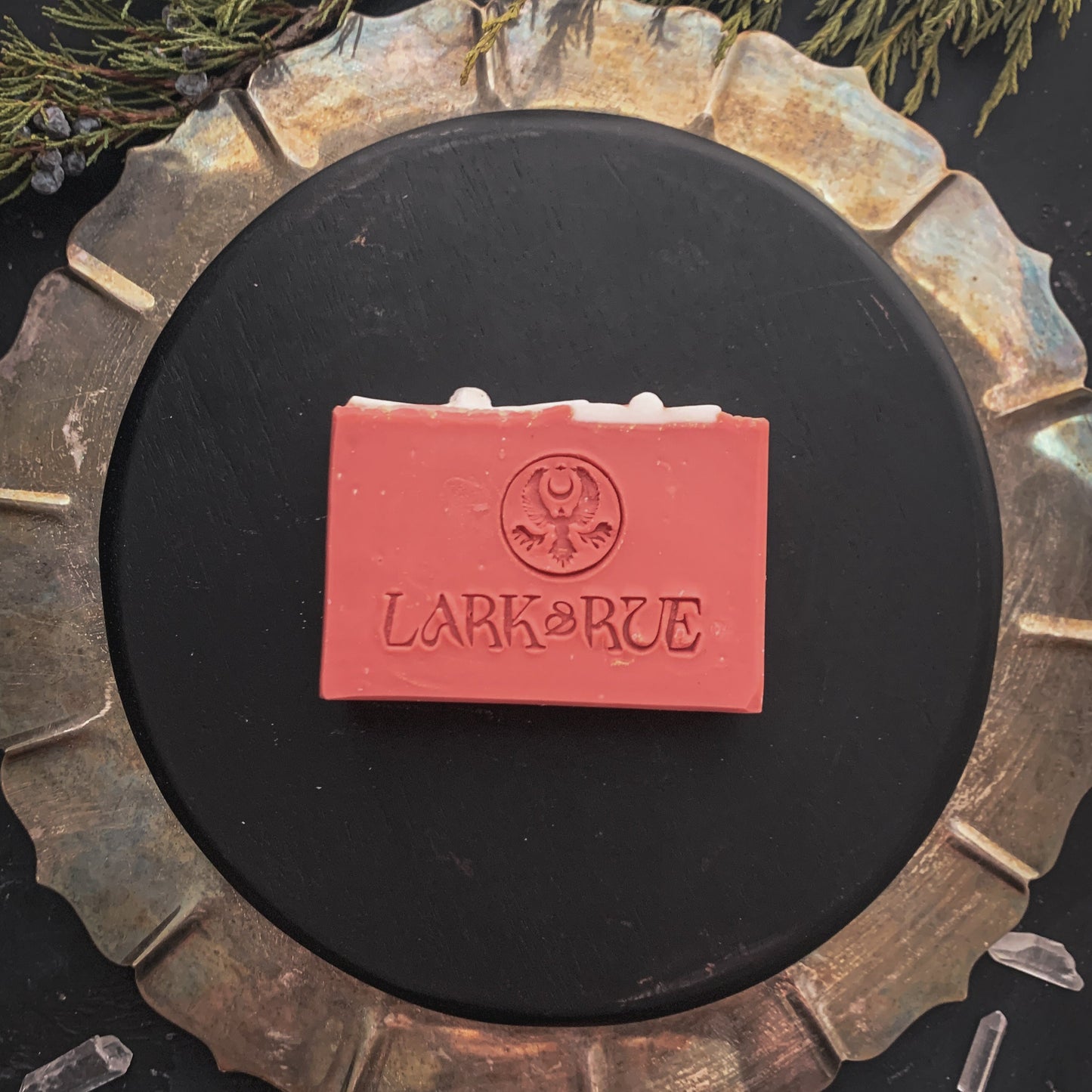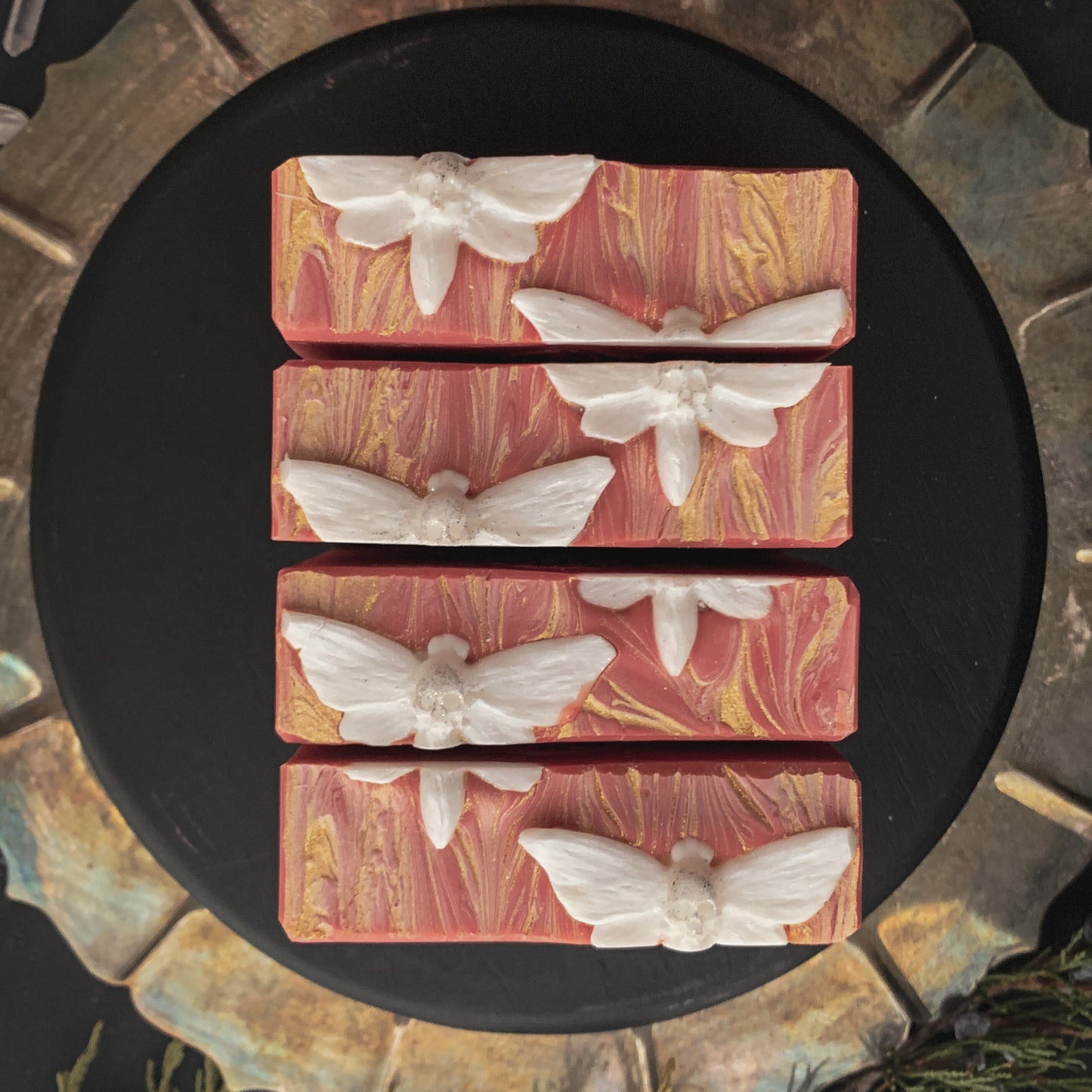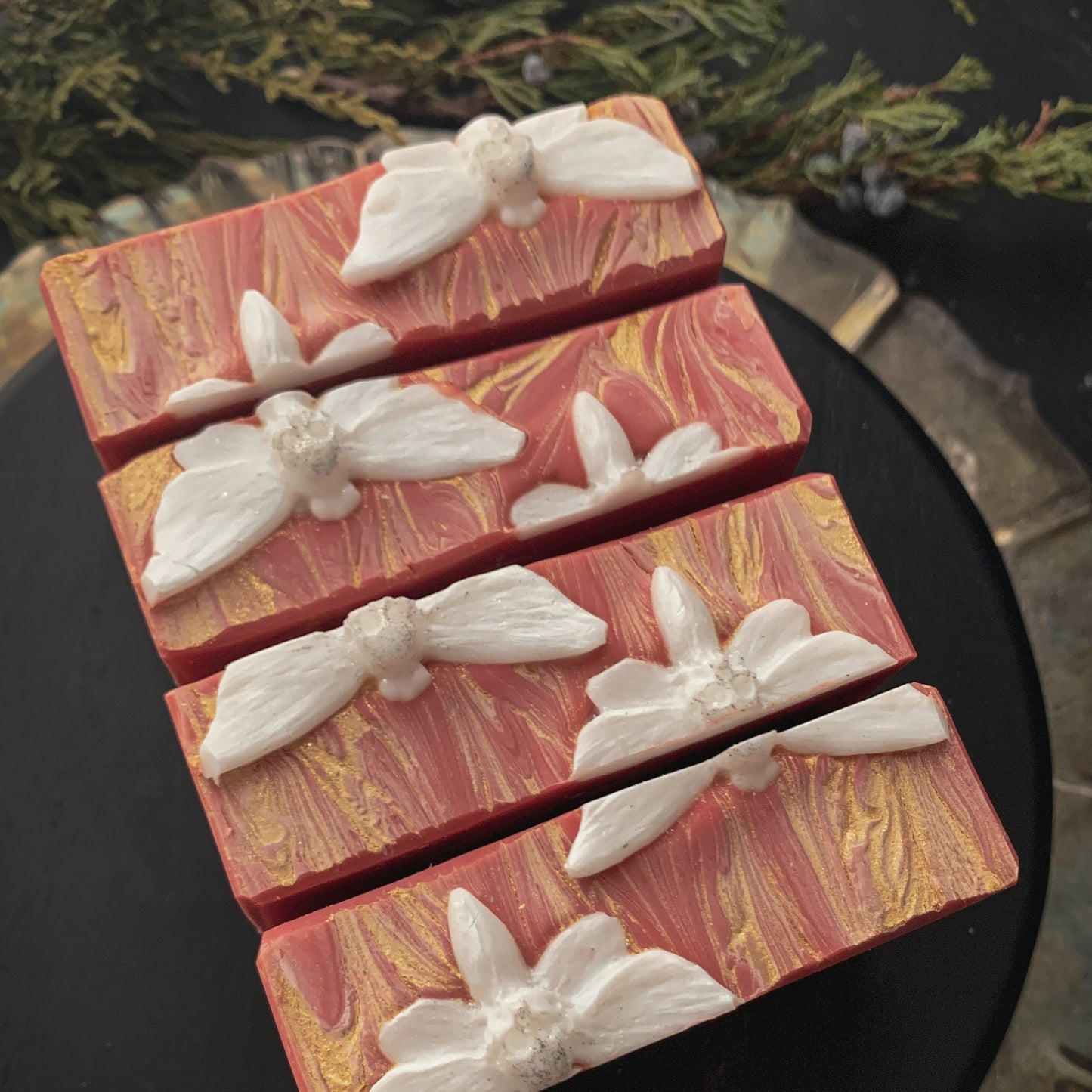 FREE SHIPPING ON ORDERS OF $100 OR MORE