Regular price
Sale price
$12.00 USD
Unit price
per
Sale
Sold out
Immerse yourself in a mysterious sanctuary of sensory bliss with our Mist & Shadow Bath Bomb. This enigmatic masterpiece weaves the alluring essences of pineapple, grapefruit, and orange into an opulent tapestry enriched by the deep caress of amber, sandalwood, and cedarwood. As you indulge in your bath, allow the enchanting symphony of these scents to whisk you away to a realm of serene fascination.
✦ A Bathing Ritual Like No Other ✦
The "Mist & Shadow Bath Bomb" emerges as a generous 8oz skull-shaped masterpiece, deep green and white, adorned with mesmerizing green and black biodegradable glitter. Encased within are vibrant blue, purple, and pink embeds that slowly unfurl in the water, creating a mesmerizing tableau reminiscent of a mysterious dreamscape.
✦ Handcrafted Artistry ✦
Just like a work of art, each "Mist & Shadow Bath Bomb" is lovingly handcrafted, ensuring that no two are precisely the same. The colors, patterns, and weights may vary slightly, offering you a truly unique and mystifying bath experience.
✦ Clean Beauty, Always ✦
We take pride in our commitment to clean beauty. The "Mist & Shadow Bath Bomb" is vegan, paraben-free, and phthalate-free, with a thoughtfully curated blend of skin-loving ingredients.
Transform your bath time into a transcendent experience with the "Mist & Shadow Bath Bomb." Surrender to the allure of the unknown, release your worries, and let your senses journey through the world of mysticism.
Ingredients: Baking Soda, Citric Acid, Polysorbate 80, Avocado Oil, SLSa (Sodium Lauryl Sulfoacetate), Coconut Milk, Cream of Tartar, Fragrance Oil, Cornstarch, Kaolin Clay, Red 40 Lake, Blue 1 Lake, Yellow 5 Lake, Yellow 6 Lake, Red 27 Lake, Mica, Titanium Dioxide, Fluorphlogopite, Iron Oxide
Share
View full details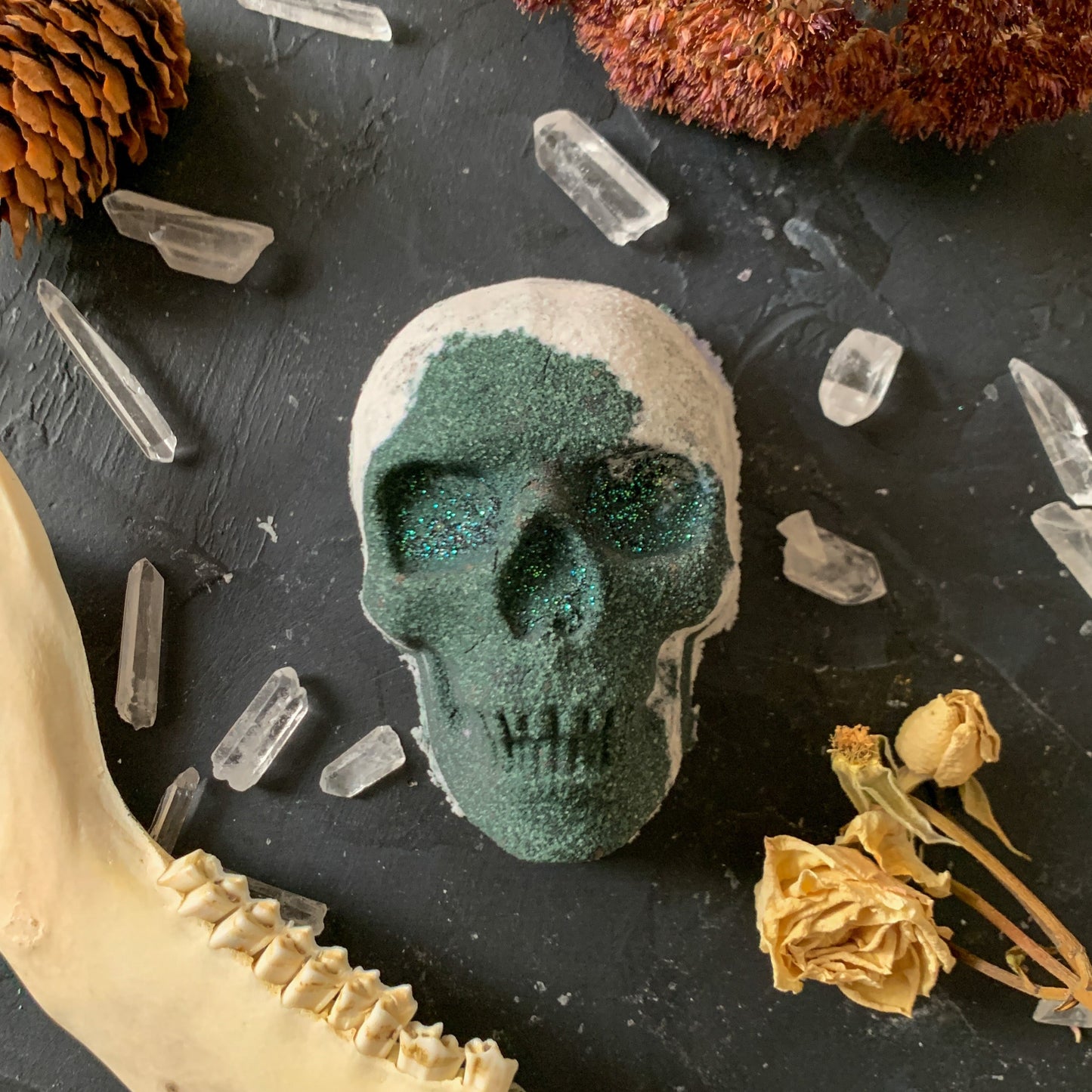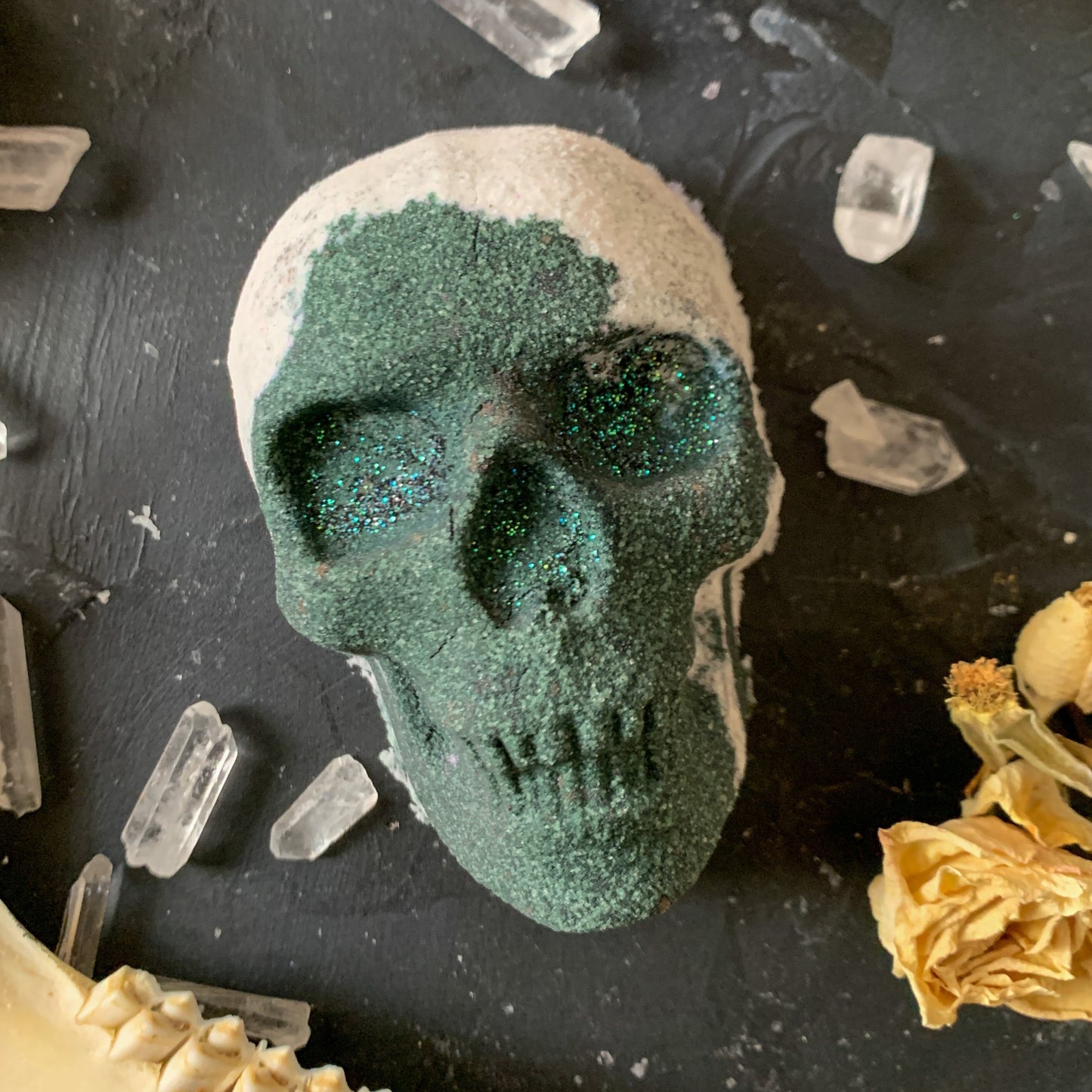 FREE SHIPPING ON ORDERS OF $100 OR MORE