Regular price
Sale price
$12.00 USD
Unit price
per
Sale
Sold out
Immerse yourself in the pristine beauty of the Arctic with our exquisite Arctic Woods Soap. This captivating blend is a harmonious ode to the northern wilderness, seamlessly weaving together the aromatic notes of fir and spruce trees, winter berries, and crisp green apples. As you lather up, the essence of lavender, cedar, musk, and oak moss unfolds, creating a sensorial journey through the crisp, invigorating air of a winter forest.
✦Crafted with Care✦
At Lark & Rue, we believe in the art of soap-making. Arctic Woods Soap is meticulously handcrafted using time-honored techniques, ensuring each bar is a masterpiece of quality and luxury. Hand-cut to a generous 4 ounces, no two bars are identical, making your bathing experience truly unique.
✦Gentle on You and the Planet✦
Our commitment to clean beauty extends to Arctic Woods Soap. Embrace a soap that is vegan, palm oil-free, and paraben-free, reflecting our dedication to your well-being and the environment. This soap is a thoughtful blend of skin-loving ingredients, delivering a nourishing and indulgent experience:
✦ Olive Oil ✦ Coconut Oil ✦ Shea Butter ✦ Cocoa Butter ✦ Avocado Oil ✦ Castor Oil ✦
Choose Arctic Woods Soap, and you're not just cleansing your skin – you're embarking on a journey through a winter wonderland. Let the scents of the Arctic transport you, as the refreshing notes envelop you in the tranquility of nature's embrace.
Ingredients: Olive Oil, Coconut Oil, Shea Butter, Cocoa Butter, Avocado Oil, Castor Oil, Kaolin Clay, Fragrance Oil, Polyester 3, Acid Red 92, Iron Oxide, Mica, Fluorphlogopite, Titanium Dioxide, Tin Oxide, Cranberry Seeds
Share
View full details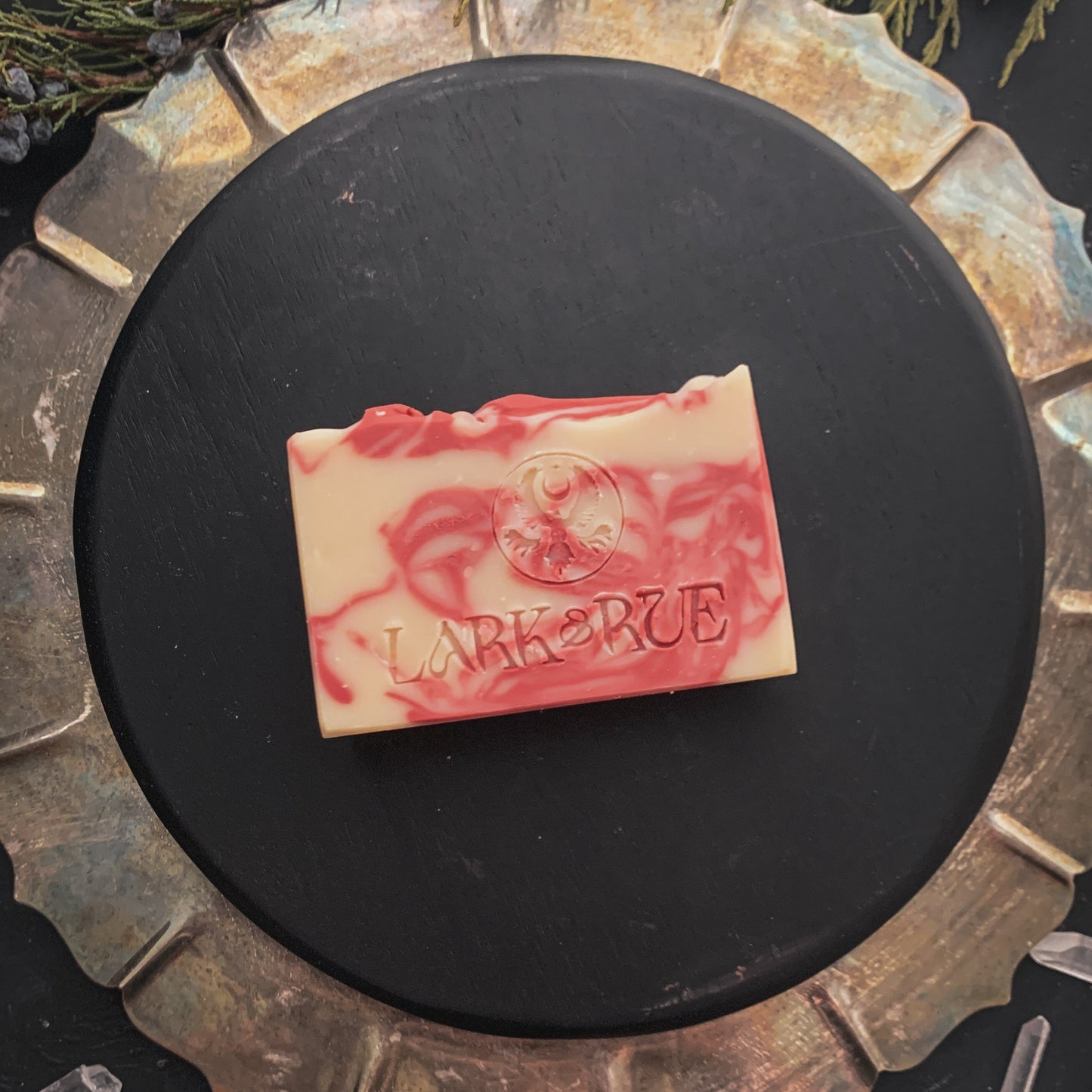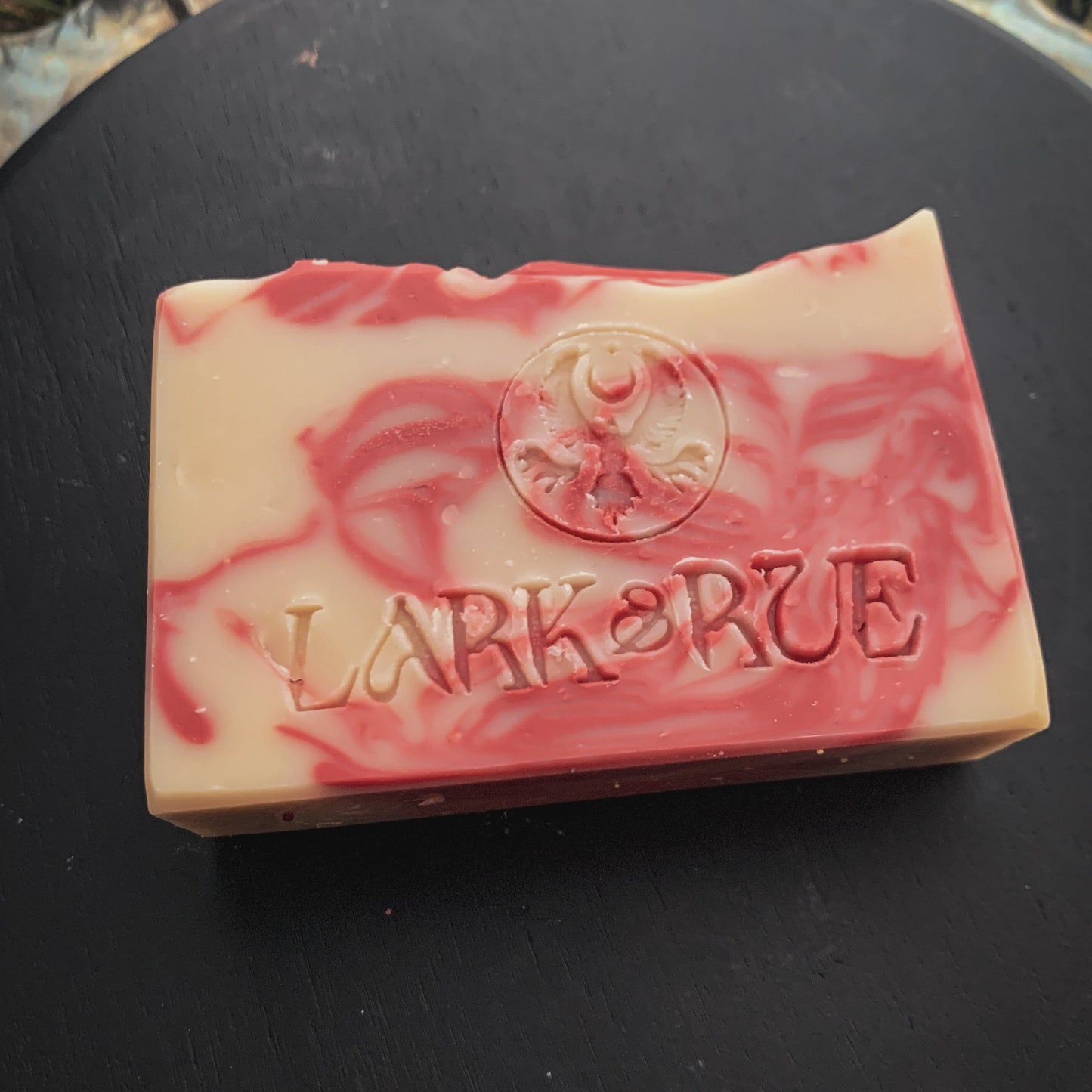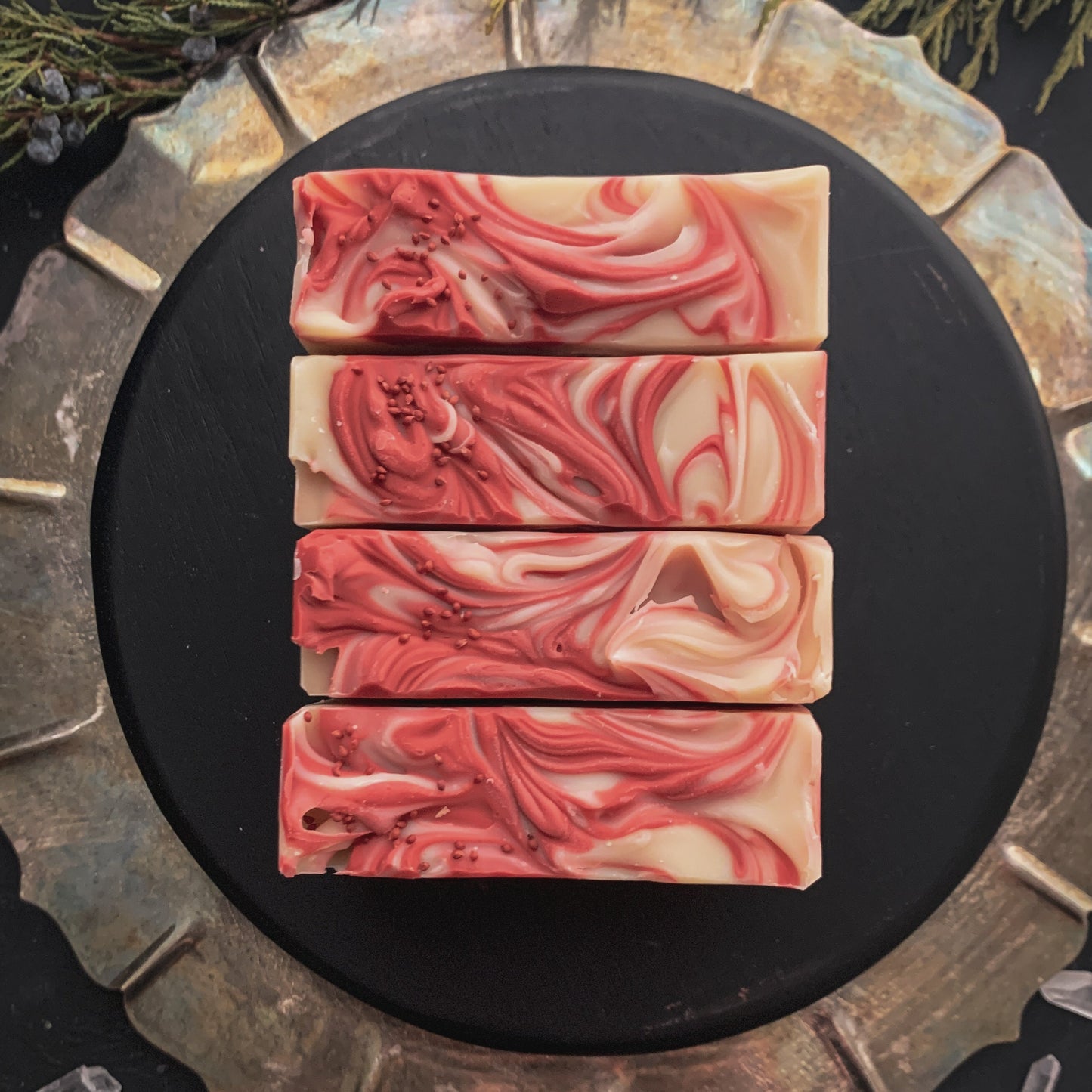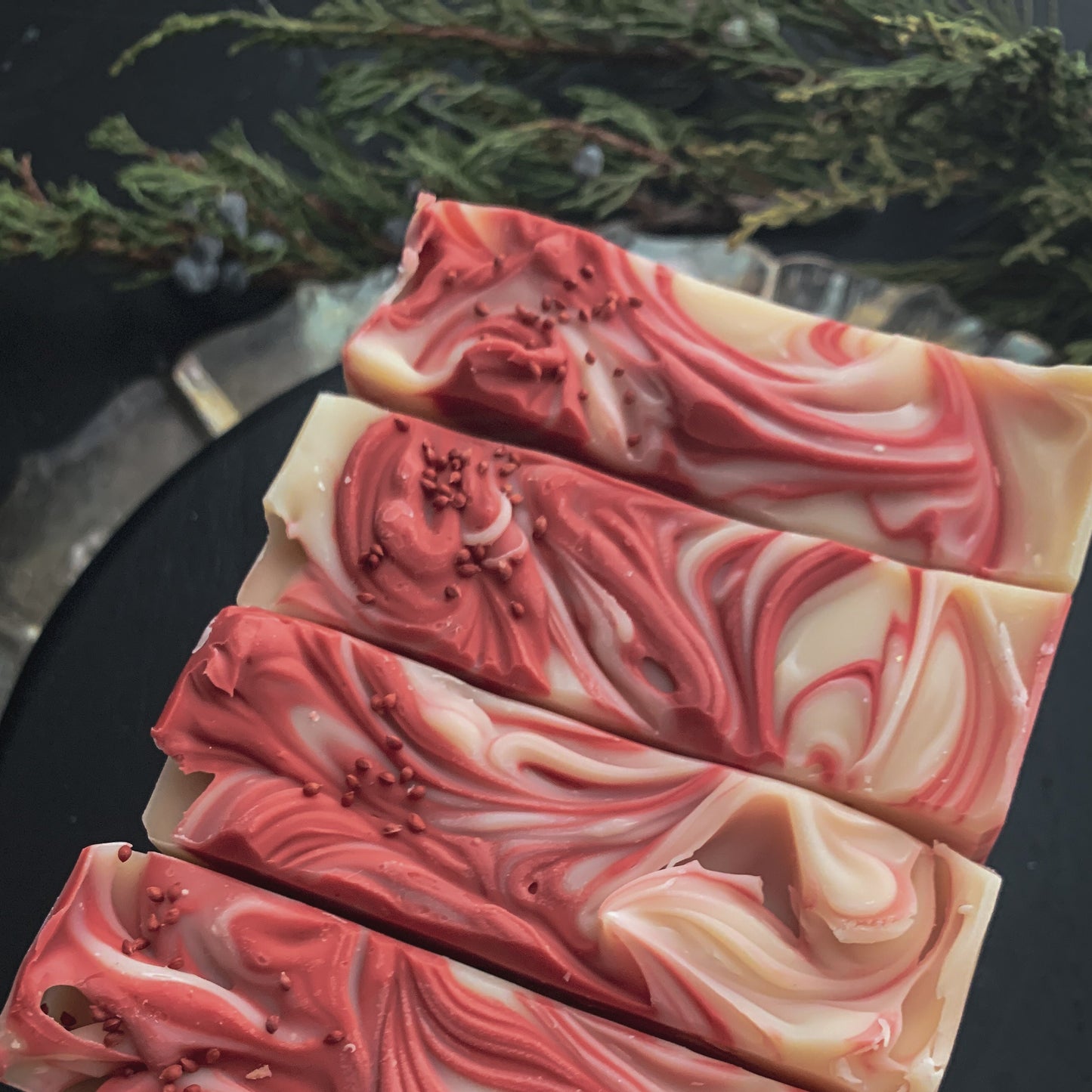 FREE SHIPPING ON ORDERS OF $100 OR MORE