Regular price
Sale price
$12.00 USD
Unit price
per
Sale
Sold out
Has someone on your list been naughty this year? 
Our Lumps of Coal Soap is the perfect solution, a luxurious cleansing experience enriched with activated charcoal to purify and rejuvenate. Scented with the invigorating blend of refreshing peppermint, cool spearmint, subtle black pepper, and uplifting neroli, this soap is more than just a gift – it's a transformation.
✦Crafted with Care✦
At Lark & Rue, we embrace the artistry of soap-making. Lumps of Coal Soap is meticulously handcrafted using the time-honored cold-process technique, transforming skin-loving butter and oils into a creamy, indulgent experience. Packaged in a brown paper bag, each soap bar is hand-molded into two charming pieces, making it a unique and whimsical gift.
✦Gentle on You and the Planet✦
Our commitment to clean beauty echoes in Lumps of Coal Soap. This vegan, paraben-free, and phthalate-free formula reflect our dedication to your well-being and the environment. Indulge your skin with a thoughtful blend of nourishing ingredients:
✦ Olive Oil ✦ Coconut Oil ✦ Shea Butter ✦ Cocoa Butter ✦ Avocado Oil ✦ Castor Oil ✦ 
Choose Charcoal Cascade Soap, and you're not just cleansing – you're embracing a ritual of purification. Each 4oz bar is hand-cut, ensuring that no two pieces are identical, making your bathing experience truly exceptional. Elevate your self-care routine with the magic of charcoal, where every wash is a transformative journey into freshness and purity.
Ingredients: Olive Oil, Coconut Oil, Shea Butter, Cocoa Butter, Avocado Oil, Castor Oil, Kaolin Clay, Fragrance Oil, Peppermint Essential Oil, Activated Charcoal
Share
View full details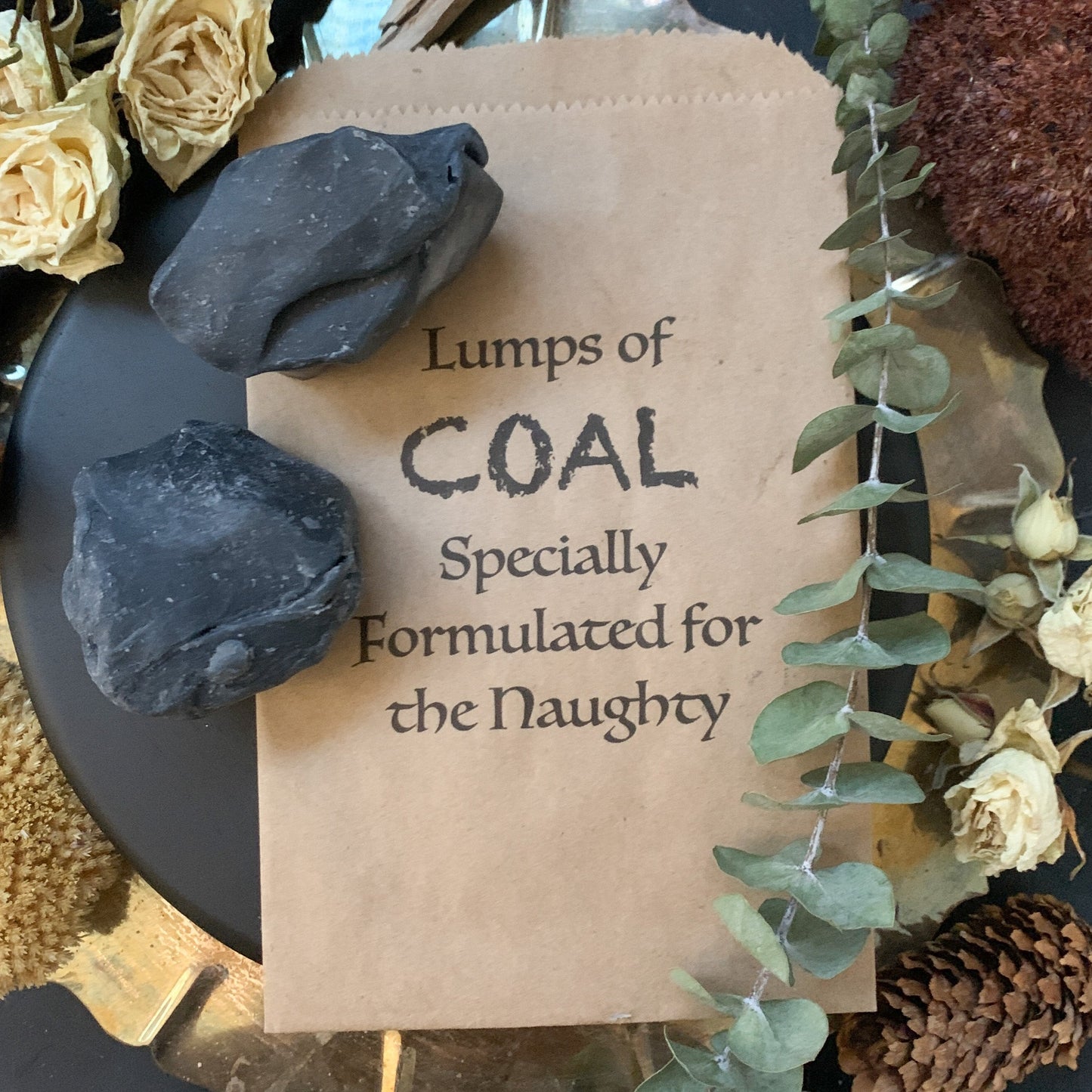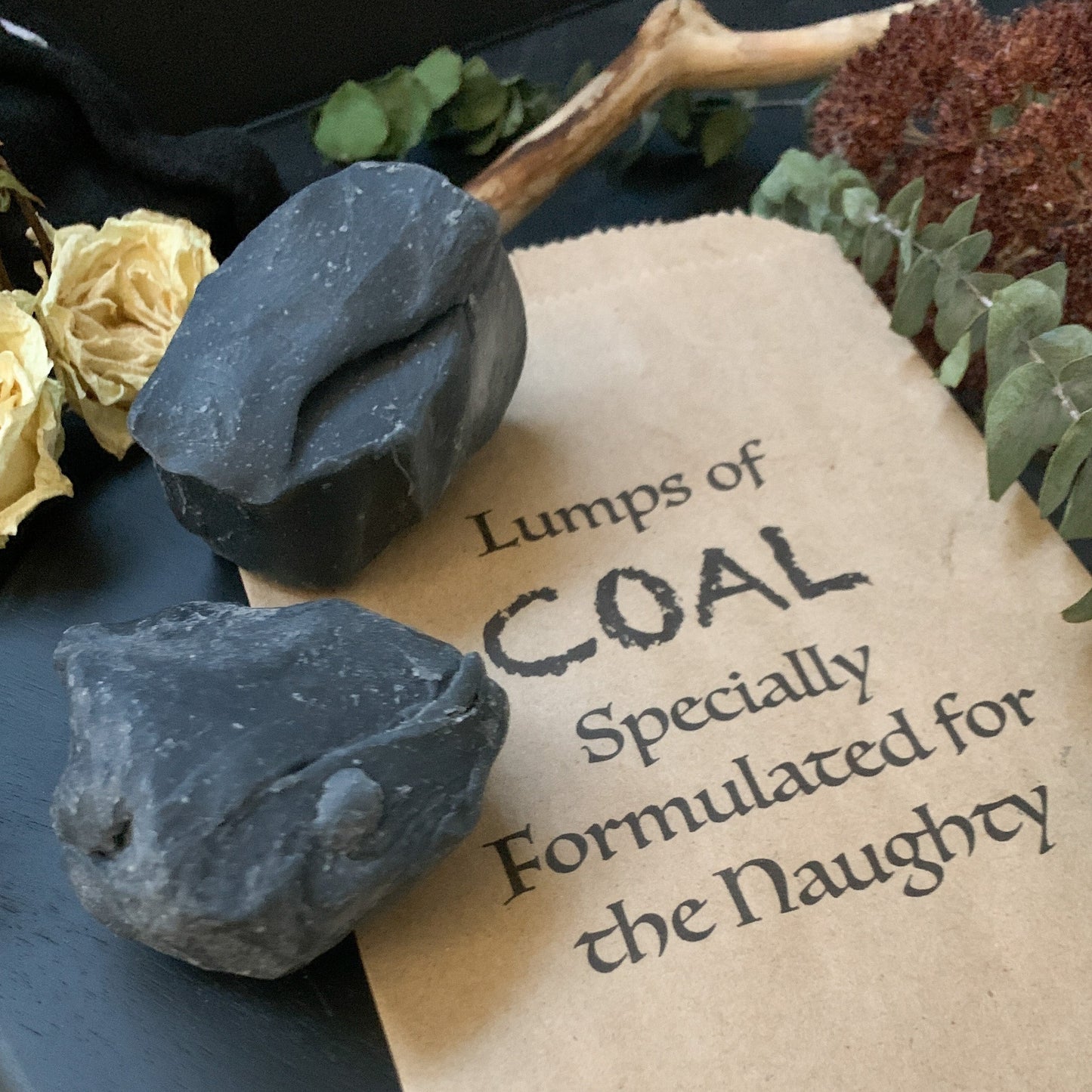 FREE SHIPPING ON ORDERS OF $100 OR MORE